Replacement Awning Windows - San Diego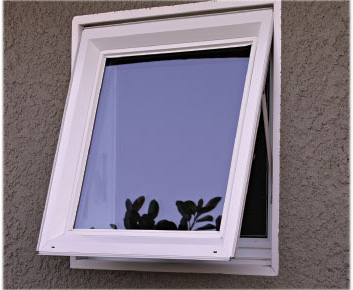 BM Windows is your San Diego source for top quality Awning Windows at reasonable prices. We don't use high-pressure sales tactics, and we don't outsource the installation. All that, plus our years of San Diego experience, make BM Windows your trusted replacement vinyl window company in San Diego.
Description of Awning Windows
Awning windows have a single glass panel that is hinged at the top and swings open from the bottom. The awning window opens out, and away from the wall in an upward swing.
Common Applications
Awning windows are often used in conjunction with other windows, like picture windows. This allows for a larger viewing area but also provides some ventilation. Awning windows are usually found in rooms on the second and third story, like a bathroom. They are less often used on the ground floor.
Product Literature
View, download, or print product literature for more information.
MonteVerde Windows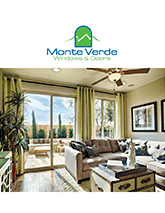 Additional Literature
AAMA Gold Label Certified
Anlin Series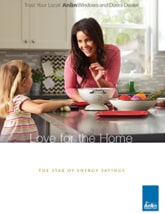 Additional Literature
Coronado Performance Data
AAMA Gold Label Certified
Masterblend Vinyl
Operation of Awning Windows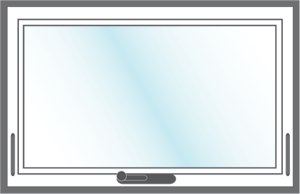 Awning windows are somewhat common so many people already know how they operate. The bottom portion of the window swings open in an upward fashion. The window panel and frame move together, unlike sliders and hung windows where the glass slides within the frame. Awning windows are typically operated by a crank.
Move your cursor over the illustration to see how awning windows operate.
Benefits of Awning Windows
Contemporary look
Allows for maximum opening and ventilation
Great choice for bathrooms
Easy to operate
Available in standard and custom sizes
Considerations for Awning Windows
Each window type has it's benefits and things to consider. Here are a few things to keep in mind when considering awning windows for your San Diego home or business...
Awning windows may not be suitable for high traffic areas around the building with external walkways. Awning windows may not provide a means of easy escape in case of emergency like fire.
Product Lines for Awning Windows
We sell and install only the highest quality replacement windows and doors in San Diego. We offer replacement awning windows from the following window companies:
BM Windows Guarantee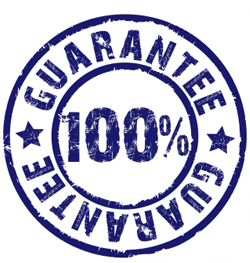 Know the difference before you buy. Like all of our
San Diego replacement windows and doors
,
awning windows
come with the BM Windows guarantee - one of the best in the industry. Learn more about our
San Diego window and door guarantee
.