Replacement Bay Windows - San Diego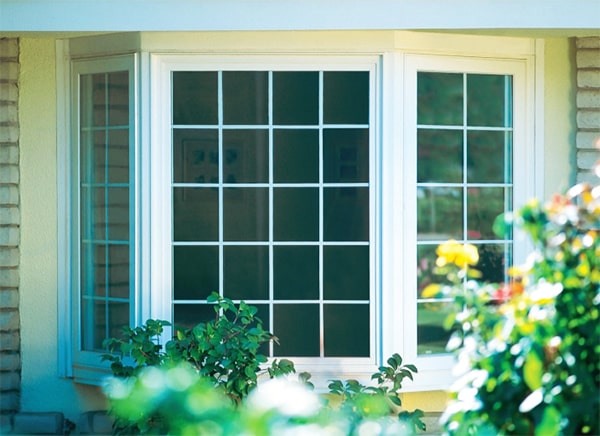 BM Windows is your San Diego source for top quality Bay Windows at reasonable prices. We don't use high-pressure sales tactics, and we don't outsource the installation. All that, plus our years of San Diego experience, make BM Windows your trusted replacement vinyl window company in San Diego.
Description of Bay Windows
Bay windows are a specialty window comprised of three windows that project out from the wall. Each window section is typically joined at 30 or 45 degree angles. The center window panel is often larger than the side windows and is typically fixed in place. Bay windows add beauty to San Diego homes.
Common Applications
Bay windows are often used in residential living areas like family and living rooms. Bay windows can also be a great addition to bedrooms. And they are a great option for San Diego homes with a view!
Product Literature
View, download, or print product literature for more information.
MonteVerde Windows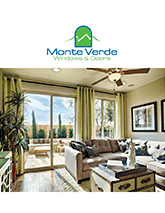 Additional Literature
AAMA Gold Label Certified
Anlin Series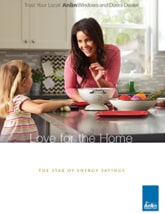 Additional Literature
Coronado Performance Data
AAMA Gold Label Certified
Masterblend Vinyl
Operation of Bay Windows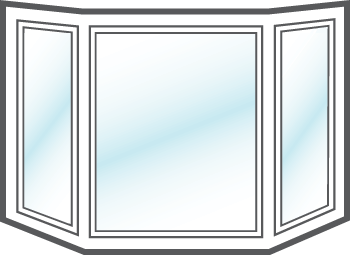 Bay windows are less common than other window types. The center window section is typically fixed. The flanking (or side) window sections are most often vertical sliders (single or double hung) or casement windows. Fixed side windows are also an option which makes for a bay windows configuration that's simply a composite of three fixed window sections.
Benefits of Bay Windows
Classic look
Great for smaller rooms because they add depth and space
Easy to clean and simple operation
Options for sliding side windows which offer ventilation or fixed side windows
Available in standard and custom sizes
Increased lighting and closeness with outdoors
You can install 1 or more focused lights in the top to showcase statues or art artwork.
Considerations for Bay Windows
Each window type has it's benefits and things to consider. Here are a few things to keep in mind when considering bay windows for your San Diego home...
Bay windows require a larger space on the wall.
Product Lines for Bay Windows
We sell and install only the highest quality replacement windows and doors in San Diego. We offer replacement bay windows from the following window companies:
BM Windows Guarantee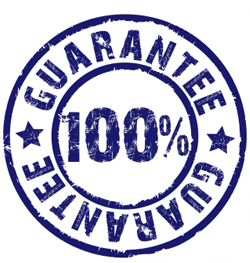 Know the difference before you buy. Like all of our
San Diego replacement windows and doors
,
bay windows
come with the BM Windows guarantee - one of the best in the industry. Learn more about our
San Diego window and door guarantee
.