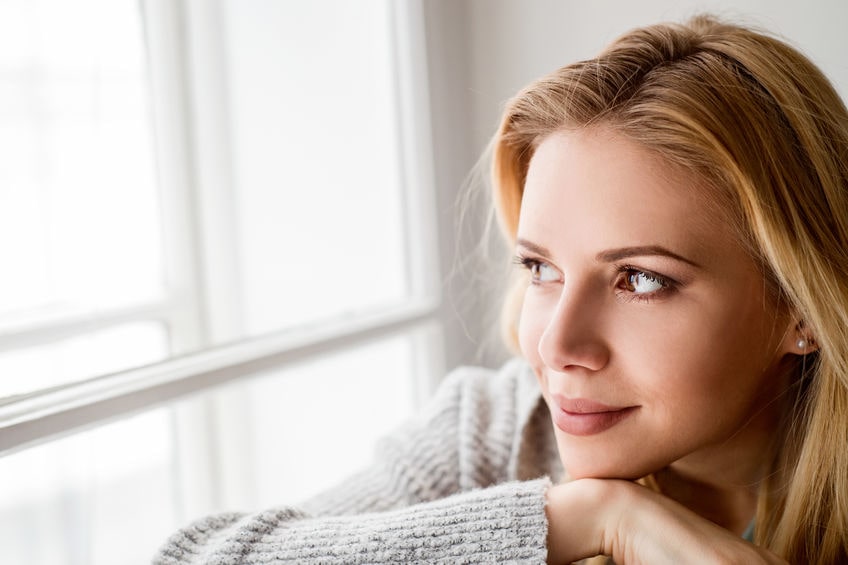 BM Windows is pleased to announce that we are now offering a complimentary sound suppression upgrade with the purchase of Anlin Windows!
The sound suppression package reduces the amount of outside noise that is allowed into your home by up to 50%, when compared to typical dual-pane windows. This is great news for anyone living on busy streets, near the airport or a school, or for those who just want to reduce the sounds associated with living in a neighborhood (barking dogs, lawnmowers, questionable music choices, etc.). With the Anlin sound suppression package, you will experience a noticeably quieter house.
In the past, the sound suppression package was offered as an optional upgrade on Anlin Windows, meaning customers would have to pay extra for this feature. But now, BM Windows customers purchasing Anlin brand windows will get this upgrade at no extra cost!
You should note: this offer isn't available from all dealers selling Anlin Windows in San Diego. BM Windows negotiated this special deal with Anlin strictly for our customers. We were able to secure it based on our good standing with Anlin. We've been working closely with them and recommending their excellent products to our customers for many years. They are some of the most energy-efficient and durable replacement windows on the market and work very well in the San Diego climate.
Read what some of our past customers have had to say about the difference Anlin Windows have made in their homes:
Let me tell you, the windows are beautiful. They replaced single pane windows and we elected windows with the sound reducing panes. When I close the window in my office here at home, it is really quiet. I am quite impressed."

– Joaquin S., Escondido
Our home is freeway close so our old windows let the sound in. The new quiet in our home is amazing. The installation team was friendly and quick—by early afternoon I was able to stare out our 8 new beautiful windows and enjoy the silence."

– Allie S., Oceanside
It's been about a week and we love our windows! It's much cooler in the house and the best part, it's super quiet."

– Angelo F., Chula Vista
[The new windows] all slide with a fingertip, they are spotless, and they make it spooky quiet inside."

– Steve S., San Diego
Sound Suppression Offer Details
To receive the free sound suppression package with your Anlin Windows, all you have to do is purchase your windows through BM Windows. There is no minimum purchase required other than our normal three-window minimum, which applies to all orders. In addition, free sound suppression is only available on windows with annealed glass—which is the type of glass found in most replacement windows. Windows containing tempered glass (also known as safety glass) are not included in this offer.
If you have any questions about this offer, or about replacement windows in general, please call our San Diego office. We can also schedule an in-home consultation with you if you're ready to get started. Contact us today.