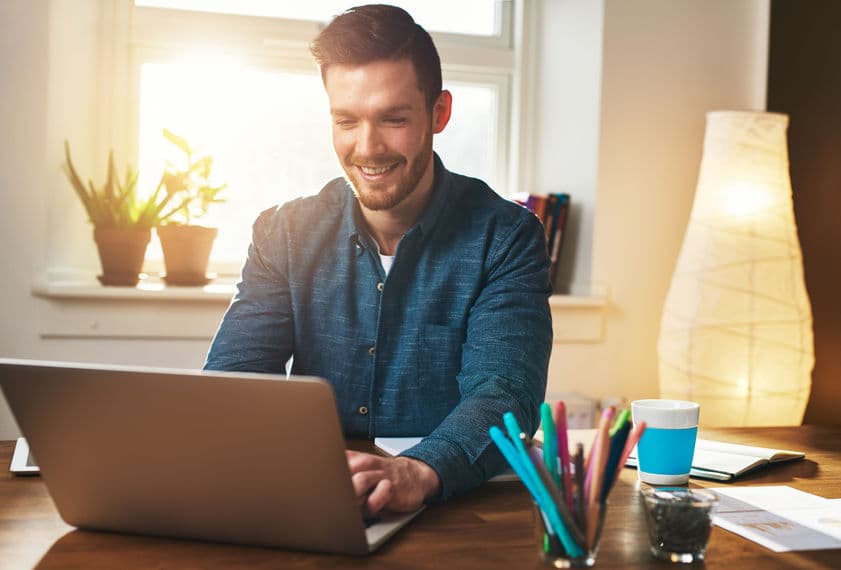 When it comes to shopping around for home improvement contractors for major projects, most people do their due diligence. They ask for recommendations from friends and neighbors, they read online reviews, and they get several quotes from local companies.
One of our recent San Diego customers, who goes by "drargy" online, is no different. He probably did even more research than most people when looking for a San Diego replacement window company. He says in his Google review, "Often I get stuck on major projects because of paralysis by analysis but finally I chose BM Windows after reading about every brand of window, talking to bloggers, and finally listening to the sales pitches of a number of brand reps."
One of the things drargy appreciated about BM Windows was our honesty. He notes,
Where some companies offer a lot of 'free upgrades' that (when you do your homework) you'll find that those upgrades are already part of the basic window."
At BM Windows we don't ever use gimmicks to make a sale. We don't inflate our prices only to then offer a "discount," or try to upsell our customers on features they don't need or want. We prefer to be straightforward. We give all of our customers an upfront, all-inclusive price on quality, energy-efficient replacement windows and doors. There are never surprise charges tacked on at the end.
In his review of BM Windows, drargy also comments on the work done by our exceptional crew,
With 17 windows and two doors to install, the crew had it done in a day along with some frame repairs that BM Windows gladly took on as part of the job. Where other companies wanted to nickel and dime me about those repairs, BM Windows did not. They did the project I needed and they did it well, cleaning up after themselves and leaving me with the security of a lifetime warranty."
Our installation crew is truly one of the best in the business! They are highly skilled, as well as knowledgeable about replacement windows and doors. Since proper installation ensures that replacement windows perform as they should—giving homeowners the energy-saving results they're looking for—we only allow skilled and trained window installers to work in the homes of our customers. We also know that it's important to our customers that their homes be treated with respect. Our crews clean up after themselves and are careful to protect your walls, flooring, and furnishings as they work.
Drargy concludes his review by saying, "Go shop around just as I did but I think your best choice will be BM Windows."
Other San Diego replacement window companies may discourage people from shopping around, but we are confident in our products, pricing, and the level of service we provide. Like drargy, we encourage our customers to compare our company to others in the San Diego area. We think you'll find that we offer the best value around.
If you'd like to get a quote on replacement windows and patio doors for your San Diego home, contact our office to schedule an in-home appointment. We look forward to hearing from you soon!