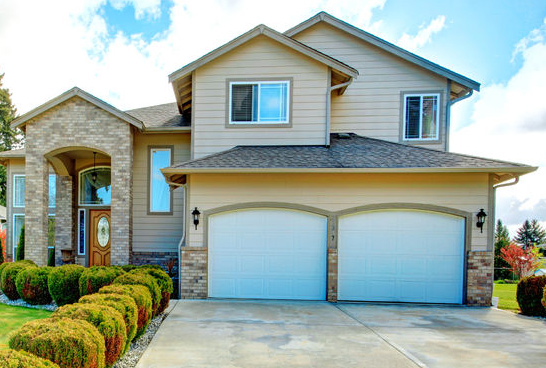 One of our recent customers, Cory L. from San Diego, wrote us a great review, complimenting BM Windows on our service from start to finish. He started by saying that he has experience working in the replacement window industry, and he knows the difference between quality replacement windows and cheap ones. He calls the replacement windows he purchased from BM Windows for his San Diego home "awesome." He went on to describe the windows: "No wavy glass, great color, great features. Very quality product."
He was also pleasantly surprised at the lack of a sales pitch during his in-home consultation. Cory said he was ready for one, but that the BM Windows representative who came to his home simply gave him the information he needed, told him how much his replacement windows would cost, and said to give them a call if he was interested.
Cory's experience with our sales representative is what you can expect from BM Windows. We never pressure you to buy anything or give you the hard sell. We believe the best sales strategy is to offer people a great product and quality service at a reasonable price. We don't use gimmicks or make you wait for seasonal specials or sales.
Cory was also impressed with our installers. He said they did good work and left the place clean. Our installation team is one of the best in the business. They are highly skilled, having received factory training and holding several industry certifications. Because we only use our own team of professional installers, never subcontractors, we are able to guarantee their work for as long as you have your replacement windows and doors.
When it came to the price of his replacement windows, Cory said he did a lot of comparison shopping. He got quotes from other replacement window companies in the San Diego area that offered cheap windows at cheap prices, cheap windows at expensive prices, and quality windows at expensive prices. At the end of the day, he chose to go with BM Windows who offered him "great windows and a reasonable price."
He said that every dollar he spent was a great investment and that he has "zero regrets" spending the money he did to improve his San Diego home with replacement windows.
We want to thank Cory for his review, and for choosing us to be his replacement window company over all of the competition in San Diego County. If you are looking to replace your windows or patio doors, give us a call or send us a message.