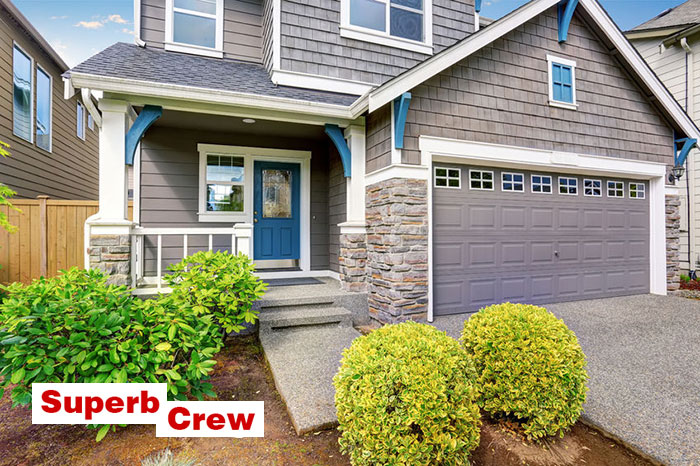 Michal Bohm, owner of BM Windows, was recently interviewed by SuperbCrew, a website and online community connecting innovative companies and journalists. The website highlights "Companies to Watch," as well as the latest business news. They also regularly interview successful entrepreneurs and game changers to get their thoughts on running a business. They chose to interview Michal because of how BM Windows stands out from competitors in the replacement window industry within the San Diego market.
In his interview, Michal was able to explain what makes BM Windows different from other replacement window companies in San Diego. Here are a few excerpts from the interview:
"We handle each house and every project on a case-by-case basis. And we treat our customers' homes like we do our own. Every contractor in San Diego says they do that, but we actually do. Reading the numerous customer reviews we've accumulated over the years, it paints a clear picture of the way we approach projects, how well homeowners are treated, and how pleased customers are with the quality products we sell and install."
"We work with our customers through each step of the process, from initial consultation, design choice, installation and warranty service… We know the window products and the industry overall very well. We are even knowledgeable about the products we don't sell, so we can give our customers accurate information about the various products on the market for comparison purposes."
When talking about the success of BM Windows and the company's high rate of referral, Michal said,
"In the home improvement industry, good customer service seems to be the exception, rather than the rule. I believe that's why a company like BM Windows is so highly referred by previous customers. We show up on time, treat people's homes with respect, offer fair, upfront pricing, and don't pressure customers into buying something they don't want or need."
To learn more about what sets BM Windows apart from other replacement window and door companies in San Diego, read the entire SuperbCrew interview with Michal Bohm.
If you are ready to purchase replacement windows or doors for your San Diego home, contact a true leader in the replacement window and door industry—BM Windows! We will impress you with our customer service and the quality of our products and installation.
We can come to your home for a free, no-obligation consultation and give you a quote for replacement windows that will change the look and feel of your San Diego home. Contact us today!